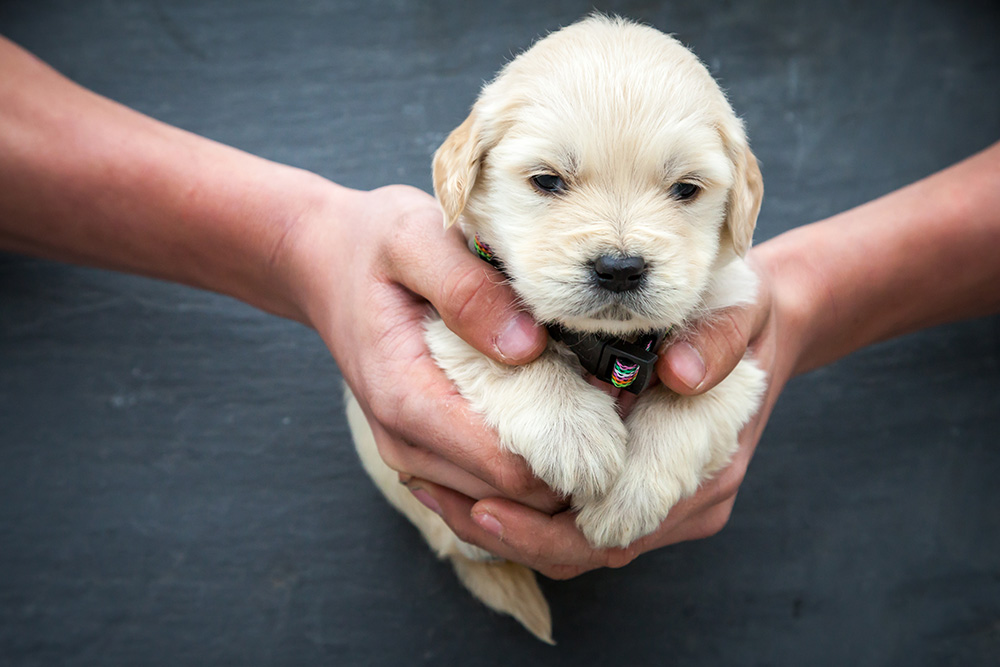 At Love My Puppy, we only sell small breed puppies. Small dogs offer many benefits, especially in urban areas such as Deerfield Beach or for those in apartments where your pup may not have much of a yard. They take up less room because of their size, and they require less space to walk and play. Typically, small dogs live longer than their larger counterparts, and their cost of care is less when it comes to feed and veterinary care.Another advantage to small breeds is that they are easier to groom.
Love My Puppy offers the following small breed puppies for sale:
Bichapoos
Chavapoos
Cocker Spaniels & Cockapoos
Havanese & designer Havanese mixes
Lhasa-poos
Maltese & designer Maltese mixes including Malti-Poos and Mal-Shis
Mini goldendoodles
Miniature Schnauzers
Pomeranians & designer Pom mixes including Pomapoos
Poo-Tons
Shih-Tzu & designer Shih-Tzu mixes
Silkys
Silkypoos
Standard Poodles
Teacups, including Maltipoos, Yorkies, and Poodles
Teddy Bear & designer Teddy Bear mixes
Yorkshire Terriers & designer Yorkie mixes including Yorkie-Poos and Morkies
And more
Puppy Supplies for Your New Pet
Nearly everything you need to bring home your new furry family member is sold right here in our Boca Raton store! We carry harnesses, pet carriers, beds, toys, and even healthy treats. You can also find an assortment of clothing for your dog, should you choose to dress them up in style. And we even help you choose the right size supplies for your pooch as they grow.
Our Puppies for Sale Are Looking for Their Fur-Ever Family – Let It Be Yours!
When you're shopping for puppies for sale near Deerfield Beach, come see the friendly pooches here at Love My Puppy! We help you choose the best match for your family, so you and your dog create a lasting, life-long bond. We offer financing through Wags Lending, so you can bring your new fur baby home today and pay later.