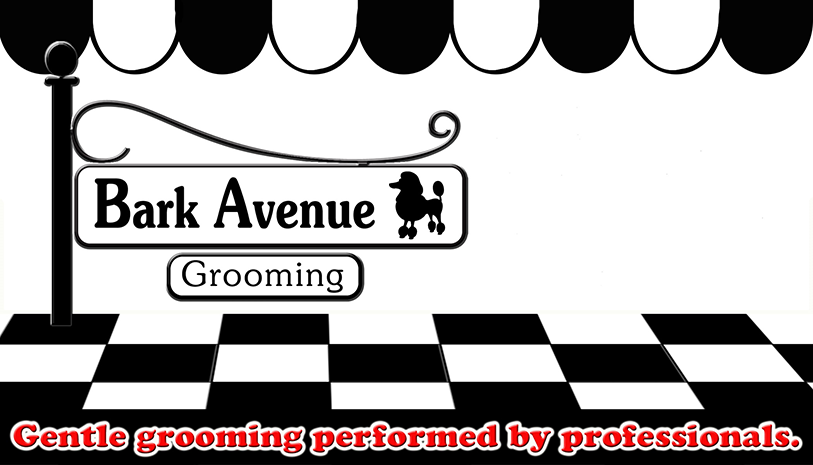 Pricing
| | | | |
| --- | --- | --- | --- |
| WEIGHT IN POUNDS | BATH | MINI | FULL |
| 0-3 | Starting at 25* | Starting at 35* | Starting at 50* |
| 4-15 | Starting at 35* | Starting at 50* | Starting at 70* |
| 16-30 | Starting at 45* | Starting at 70* | Starting at 90* |
| 31-49 | Starting at 65* | Starting at 90* | Starting at 120* |
| 50-75 | Starting at 90* | Starting at 115* | Starting at 145* |
| 76-99 | Starting at 105* | Starting at 130* | Starting at 170* |
| 100 and up | Starting at 125* | Starting at 150* | Starting at 200* |
Grooming by Love My Puppy
Bath (BO)
Includes bath and blow dry, comb and brush out, cleaning of ears and plucking (if applicable), and expressing anal glands.
Mini-Groom (MG)
Includes all bath services plus a tidy up of the feet, face, ears, tail, and sanitary. The hair on the body is NOT trimmed at all on a Mini-Groom.
Full-Groom (FG)
All of the Bath and Mini-Groom services, plus a complete haircut to breed standards or as requested.
Teeth Brushing
We give your dog their own toothbrush and use all-natural toothpaste.
Nail Clip
Clipping and/or filing of the nails.
Dematting
We can demat dogs that are severely matted at an additional charge.
Drop Off and Pick Up
For your convenience, we have a designated parking spot for all of our Grooming clients.
Call For An Appointment Today (561) 368-6767
We groom to breed standards or personal preference
Cage free
Stress free
Play all day until your groom!
Viewing window for your comfort