FULL SERVICES DOG GROOMING PACKAGES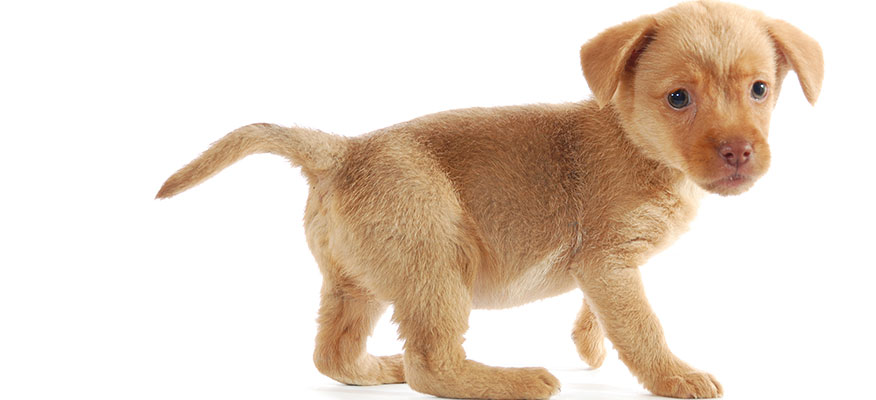 At Love My Puppy, we offer a wide spectrum of professional grooming services including dog baths, dematting, mini grooms, full-grooms, nail clipping, and teeth brushing for your darling canine companions. Here, you'll be able to learn all about our dog full groom service specifically and how we can help your dearest pup.
UNDERSTANDING DOG FULL GROOM SERVICES
Our professional full dog grooming service comprises a full head-to-toe (and tail) haircut as requested or following breed norms, as well as full bath services.
Our full dog grooming service includes meticulous combing and brushing along with a shower and blow dry. A double shampoo cleansing and conditioning treatment will also be provided. In addition, we will release your pup's anal glands, clean out their ears, and, if required, remove their ear hairs.
Following that, we will provide your pup with a full-body haircut style of your choosing, based on the state of their coat. After your pooch has been fully bathed and dried, we will spritz them with a delicious-smelling, dog-safe cologne and end off with a charming little doggie bandana for them!
BENEFITS OF DOG FULL GROOM SERVICES
A full grooming not only improves your pup's appearance and odor but also boosts their general health and well-being. Washing and combing out all those dead skin particles and dirt buildup can make a huge difference in your dog's hygiene and scent. No matter how short your dog's fur is, bringing them to our experienced groomers will improve the condition and texture of its coat, leaving it shinier and stronger.
Moreover, fleas are an unavoidable part of having a dog. Our skilled groomers will constantly check for parasitic fleas and their larvae. The regular bathing, combing, and trimming of fur will aid in halting the spread of these bloodsuckers.
Furthermore, removing muck and gunk accumulation from your dog's ears is essential for averting ear infections. Because ear infections are among the major reasons for deafness in dogs, getting their ears inspected frequently will aid in preserving their hearing in the long run.
HOW OUR DOG-LOVING PROFESSIONALS CAN HELP
Our professional full dog grooming services at Love My Puppy have always been credited for enhancing the looks, scent, and hygiene of our patrons' pooches. However were you aware of all the additional advantages? When you begin taking your pup to our groomers on a routine schedule, they will get well-acquainted with your pup and be able to easily spot any irregularities such as ear and skin infections or warts and tumors. The early detection of these abnormalities in your pup is absolutely critical in preventing the progression of any severe medical conditions.
WHY CHOOSE DOG FULL GROOM SERVICES FROM LOVE MY PUPPY?
If you're searching for a fast and easy method to get your dog feeling and looking like a million dollars, our comprehensive grooming service could be your answer. Here at Love My Puppy, all our professional groomers are trained to ensure that your dog has the best gentle, stress-free grooming experience, so don't wait!
Call us at 561-368-6767 today to book an appointment for our dog full groom services.