APARTMENT DOGS FOR SALE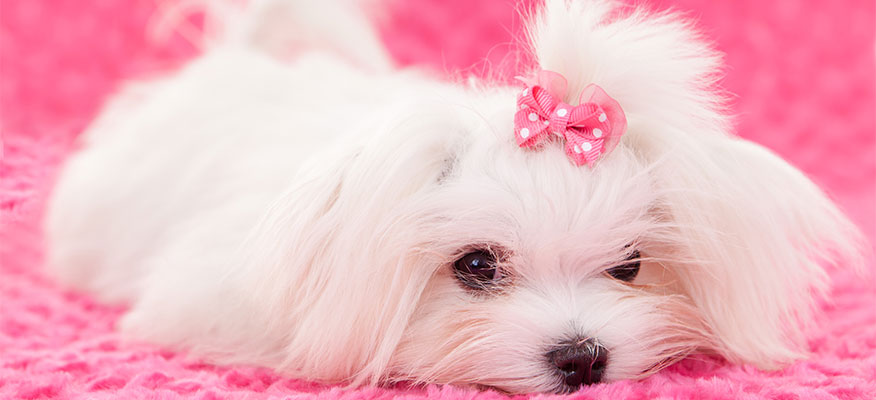 If you're living in an apartment, these dog types will flourish perfectly beside you. If you like your dogs to be gentle, there is a breed to suit you. If you're searching for a workout partner or a breed that's good with youngsters and friendly to outsiders, you'll find them here as well. Have a look through Love My Puppy's selection of the top apartment dogs for sale and you'll be sure to find your ideal puppy partner!
ABOUT OUR APARTMENT DOGS FOR SALE
Don't worry if your apartment home feels small—these breeds won't care! Listed below are some of the best pup breeds for apartment dwellers from Love My Puppy:
English Bulldogs: English bulldogs are known for being sluggish and silly, and they adore anything that resembles a bed. A brief everyday stroll is all they require to get their activity tank full.
French Bulldogs: French bulldogs are petite and need only a little exercise. When they're living with you, you can always expect those huge Frenchie grins!
Yorkshire Terriers: Yorkshire terriers are extremely loving and thrive in compact apartment quarters.
Shih-Tzus: Shih-Tzus are tiny, adorable little lapdogs who adore companionship. They are loving with family members and friendly to outsiders.
Maltese: A Maltese will be your faithful apartment buddy! These sweet pups love following you around all day.
Chihuahuas: These tiny guys are exactly that—tiny. They are also accepting of both neighbors and friends and demand little exercise.
Pomeranians: Pomeranians are charming little apartment buddies when their exercise requirements are fulfilled. These wee fellas don't mind being self-sufficient. They don't hate being by themselves and are fast to entertain themselves.
Havanese: Havanese pups are teensy little bundles with a great deal of energy. After their activity needs are satisfied, Havanese pups like cuddling with their owners at home.
Toy Poodles: Toy poodles are excellent apartment dogs. They get along well with youngsters and are very ready to welcome other pets into the house. Also, they are very intelligent and love performing fun tricks!
WHY APARTMENT DOGS WILL BE PERFECT FOR YOU
Numerous small dog breeds make excellent apartment pets. Their modest size does not need a lot of room or indoor activity. They also shed less and are easier to look after. Medium-sized pups like English Bulldogs can also be a good choice because they don't occupy much space. Both sizes are rarely bigger than 18" in height and make excellent gentle apartment companions. They could be your new Netflix buddy or your ultimate adventure time sidekick because they're easy to bring to your favorite outdoor destinations.
WHY CHOOSE APARTMENT DOGS FOR SALE FROM LOVE MY PUPPY?
Love My Puppy is a family-owned and operated puppy store in Boca Raton that can introduce you to your new, beloved four-legged apartment companion. Whether lazy or lively, we offer the perfect apartment dog breed to suit your preferences. At Love My Puppy, a compact living area will no longer be a barrier to owning the pup of your dreams!
To meet our apartment dogs for sale, do not hesitate to contact us or call us at 561-368-6767 today!