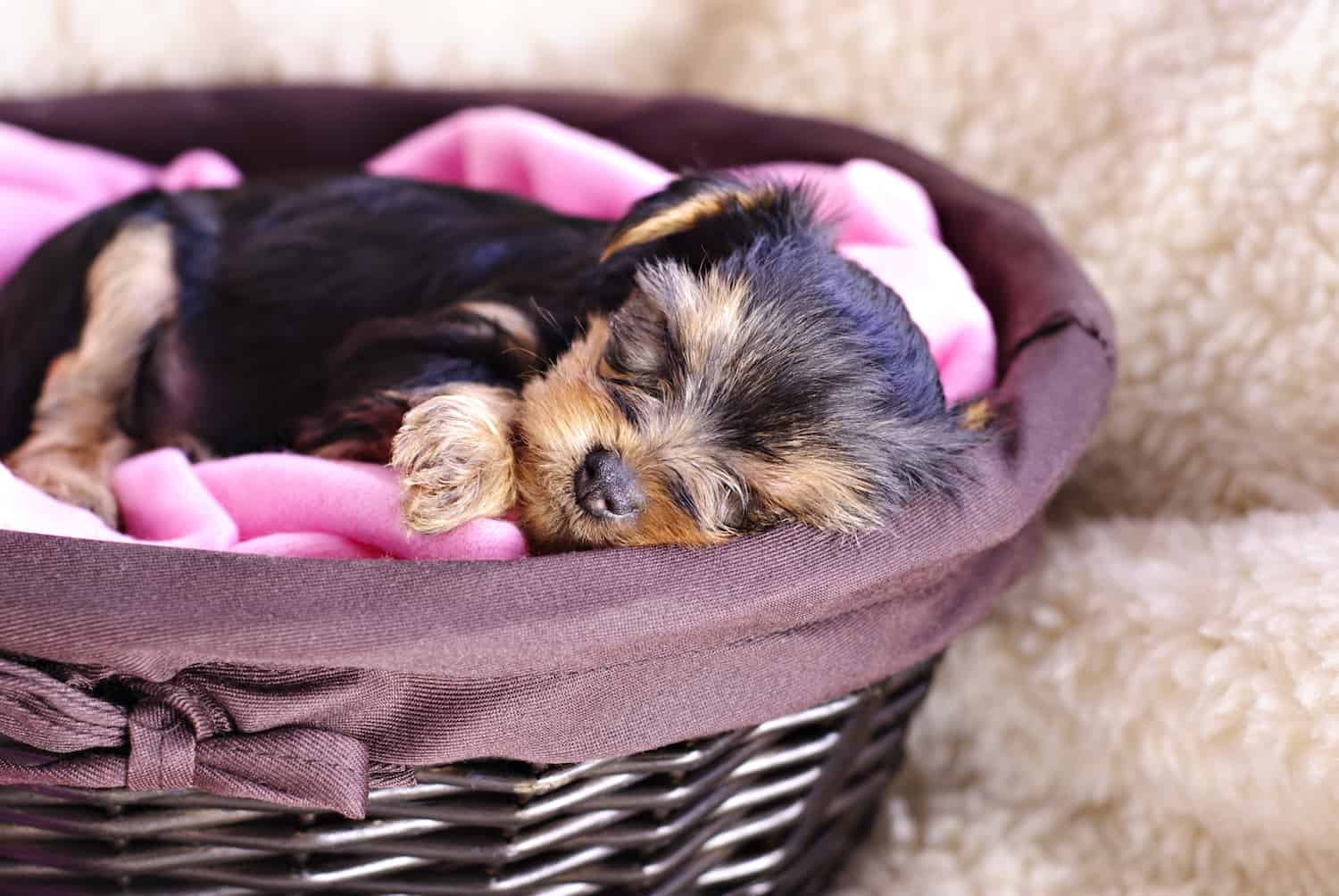 Discover Your Ideal Companion: Puppies for Sale near Hallandale Beach
Are you in search of the perfect furry companion to enrich your life? Look no further than Love My Puppy, your trusted source for puppies for sale near Hallandale Beach. At Love My Puppy, we are dedicated to helping you find the canine companion that perfectly fits your lifestyle and preferences. If you have any questions or need assistance, please don't hesitate to contact us at (561) 368-6767.
Your Trusted Puppy Destination
At Love My Puppy, we understand that choosing a new puppy is a momentous decision. That's why we take great care to ensure that our puppies come from reputable breeders who prioritize their health and genetic quality. Our meticulous screening process ensures that only the most exceptional puppies become part of our family.
A Diverse Selection of Breeds and Personalized Service
When you step into our puppy store near Hallandale Beach, you'll be greeted by a diverse array of breeds, sizes, and temperaments. Whether you're seeking a playful Yorkshire Terrier, or an endearing French Bulldog, Love My Puppy has the perfect furry companion waiting for you. Our friendly and knowledgeable staff is committed to helping you find the ideal puppy that aligns with your preferences and lifestyle.
Your Puppy Journey Made Effortless
We believe that finding the right puppy should be an enjoyable experience. Our puppy store near Hallandale Beach provides an environment where our puppies receive the utmost care and attention. Our dedicated team is committed to providing comprehensive information about each breed, including their unique characteristics, exercise needs, and grooming requirements.
Exceptional Customer Support
Customer satisfaction is at the heart of everything we do at Love My Puppy. We offer outstanding customer service and support throughout your puppy journey. Our team is readily available to answer your questions, provide valuable guidance on puppy care and training, and ensure a seamless transition as you welcome your new furry family member.
Ensuring Your Puppy's Well-being
The health and well-being of our puppies are paramount at Love My Puppy. When you choose Love My Puppy, you can have peace of mind knowing that your new companion is embarking on a healthy and happy journey.
Your Path to Finding the Perfect Puppy
If you're in search of puppies for sale near Hallandale Beach, Love My Puppy is your ultimate destination. With our unwavering commitment to excellence, unique selection, and exceptional customer service, we have earned a reputation as a trusted and reliable puppy store. Contact us or visit our store today to meet our adorable puppies and embark on an exciting journey to find your new best friend!
Contact Love My Puppy at (561) 368-6767 to find your perfect puppy near Hallandale Beach.