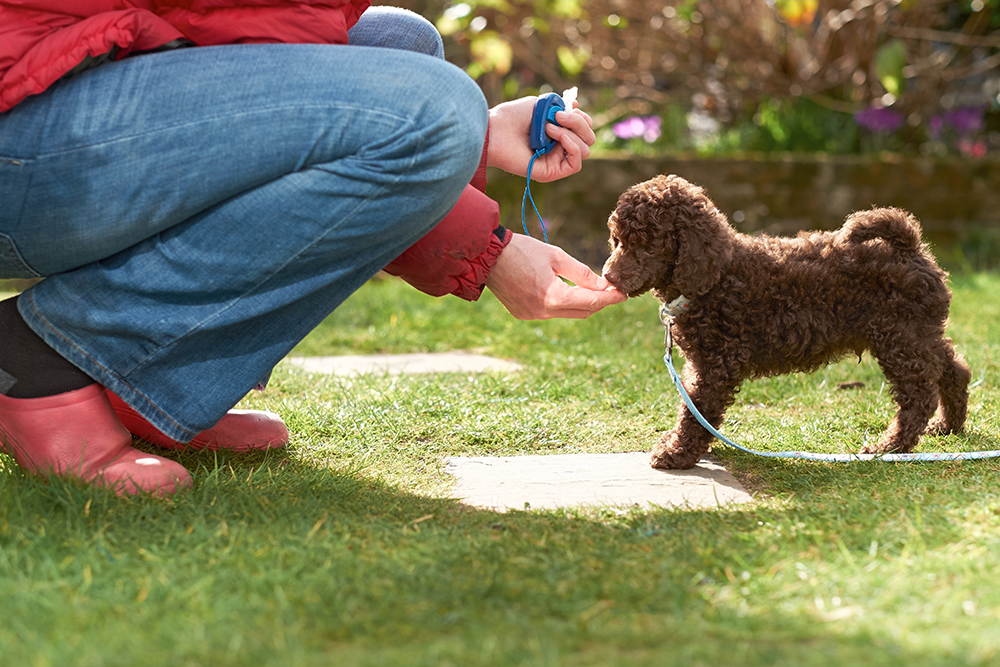 At Love My Puppy, we are dedicated to helping you and your family choose the perfect puppy, so you create a long-lasting, loving relationship. All of our puppies come with a health guarantee, so you can trust that you will receive a pooch in good conditionwith shot records up to date.
Love My Puppy offers many types of small breed puppies for sale:
Bichapoos
Chavapoos
Cocker Spaniels & Cockapoos
Havanese & designer Havanese mixes
Lhasa-poos
Maltese & designer Maltese mixes including Malti-Poos and Mal-Shis
Mini goldendoodles
Miniature Schnauzers
Pomeranians & designer Pom mixes including Pomapoos
Poo-Tons
Shih-Tzu& designer Shih-Tzu mixes
Silkys
Silkypoos
Standard Poodles
Teacups, including Maltipoos, Yorkies, and Poodles
Teddy Bear & designer Teddy Bear mixes
Yorkshire Terriers& designer Yorkie mixes including Yorkie-Poos and Morkies
And more
Prepping to Bring Home a Puppy
Just like baby proofing before bringing home a new bundle of joy, puppy proofing is a must! It's important to store dangerous items such as cleaning supplies safely out of reach, so your pooch doesn't have access to anything that may harm them. A baby gate or puppy gate can also be instrumental in puppy proofing your home. If your space allows for it, try to set one room aside that is specifically for your new fur baby. Keep shoes or anything you don't want used as a chew toy for a teething pup put away or in a different area, at least until you can train your puppy not to chew.
Complete Your Family With One of Our Cuddly, Adorable Puppies for Sale Today!
Shopping for puppies for sale near Pompano Beach? Give us a call at (561) 368-6767,shop online, or come visit us at our new location on W. Palmetto Park Road in Boca Raton! Before you stop in, be sure to apply for financing, now available through Wags Lending, so you can bring your fur baby home today.